Urban Trails: Seattle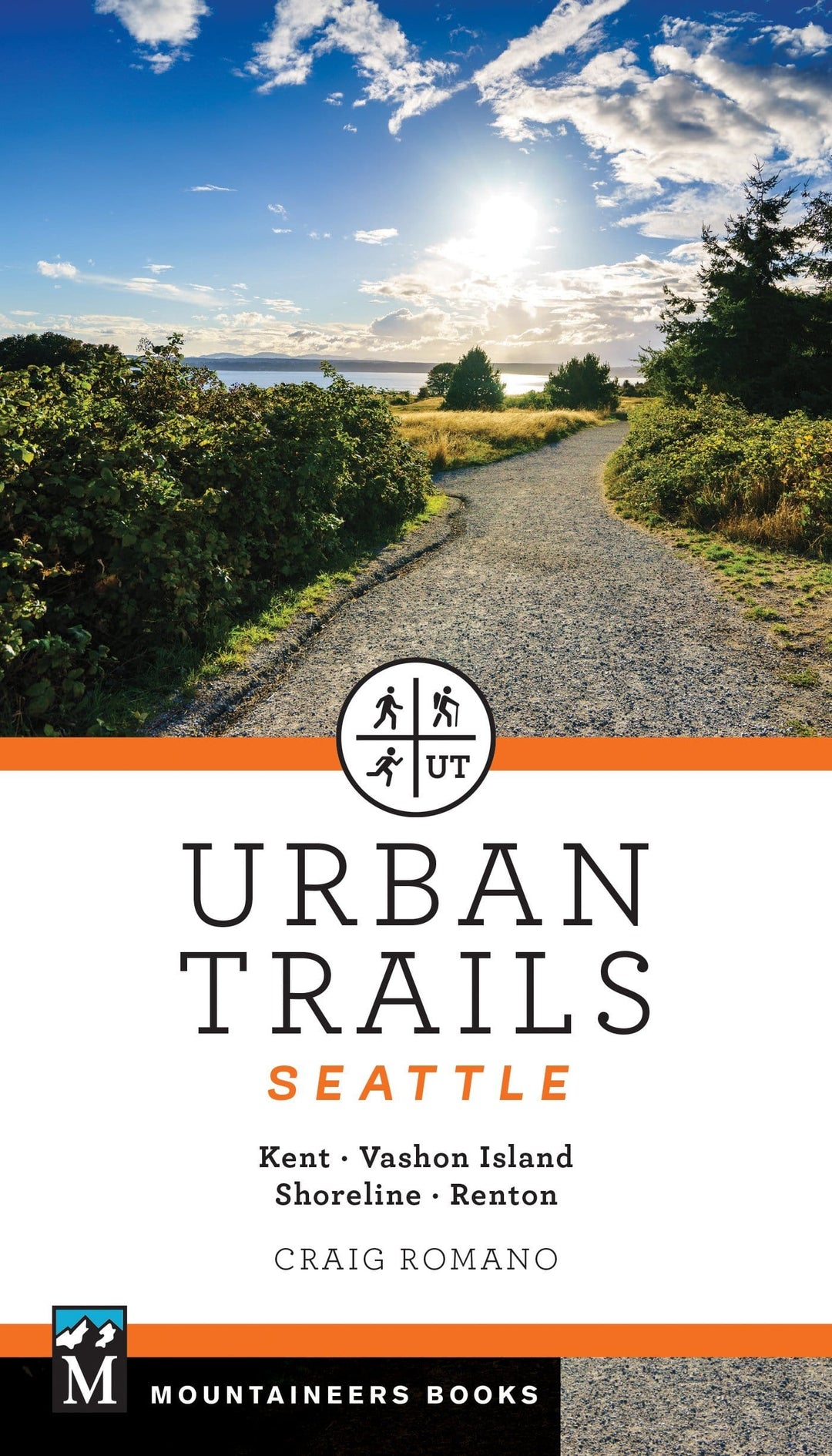 Seattleites often play in the mountain ranges they can see from their city—but sometimes you just need a hike you can do before lunch. That's what you get with 
Urban Trails: Seattle
.
A thriving city of more than seven hundred thousand residents within a metropolitan area of nearly four million, Seattle has become a big city, with rapid growth and an increasing number of new arrivals every year. Thanks to the foresight of early city planners, however, the city's large park system contains a wide array of trails that traverse manicured lawns, nature preserves, old-growth forest groves, historic districts, and vibrant neighborhoods—as well as trails that travel along lakeshores, cascading creeks, and stretches of Puget Sound shoreline.
Within this sprawling metropolis you'll also find some of the best long-distance paved trails in the Northwest. They thread together parks and greenbelts that call out for further exploration and adventures. Whether you like to hike, run, or walk, you'll find countless options among Seattle's urban trails, giving you many reasons to never leave the city when seeking excellent outdoor adventures.
Features of this guide include:
Easy to reference maps
Trail distance and high point
Indicates trail suitability for walkers, hikers, and runners
Trailhead amenities
Info for families with kids and for dog owners
Sidebars on area history, nature, and sights
Free shipping for orders over $100.
$7.95 flat rate shipping for all orders under $100.
Free local pickup in Fircrest or Gig Harbor!