Niece Beautiful Bouquet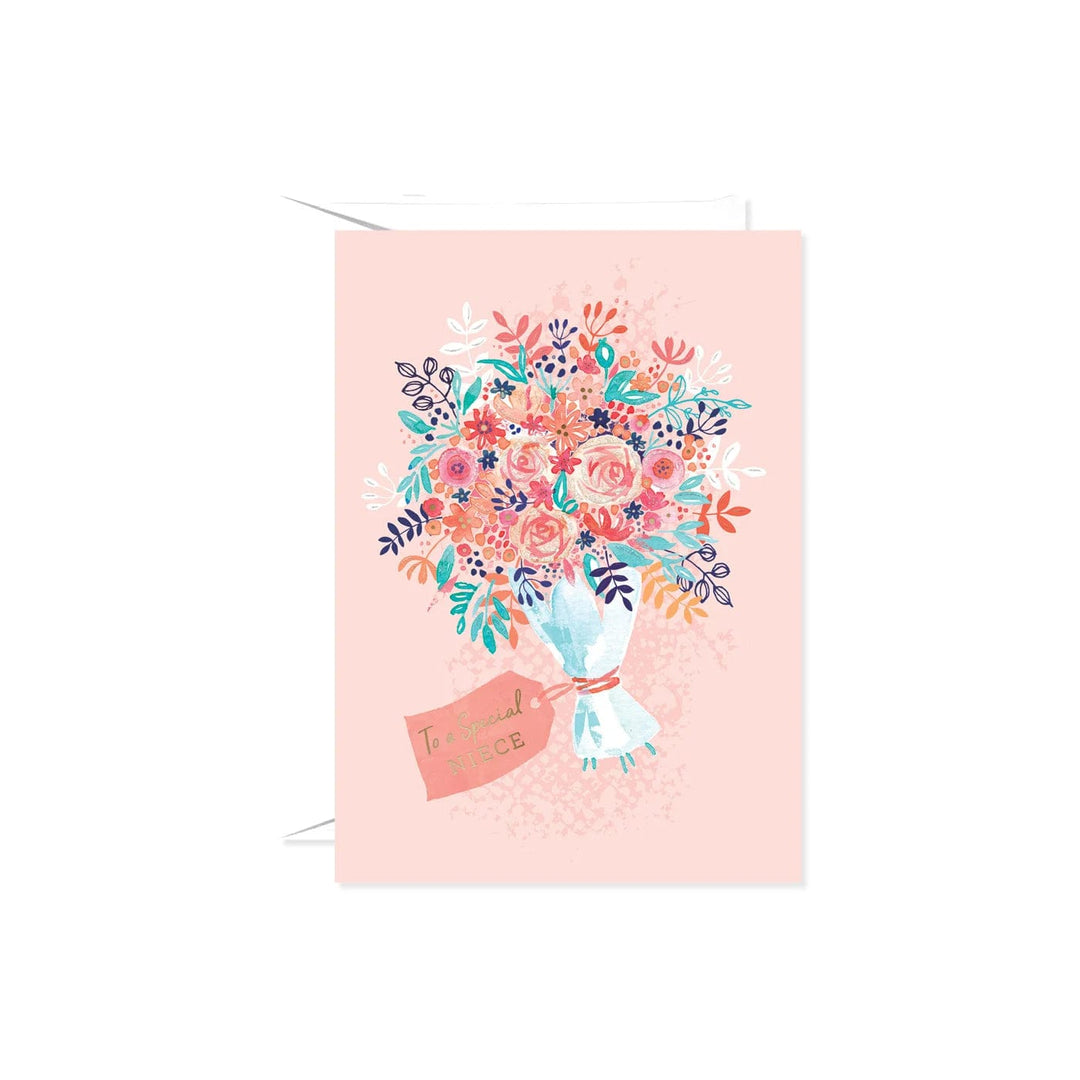 This charming birthday card for a niece features a bouquet of blooming pink flowers! Gold foil and glitter add extra notes of celebratory style, perfect for showing your favorite niece just how special she is!
Dimensions: L-0.00 W-5.00 H-7.00
Free shipping for orders over $100.
$7.95 flat rate shipping for all orders under $100.
Free local pickup in Fircrest or Gig Harbor!