Everlasting Candle - Gold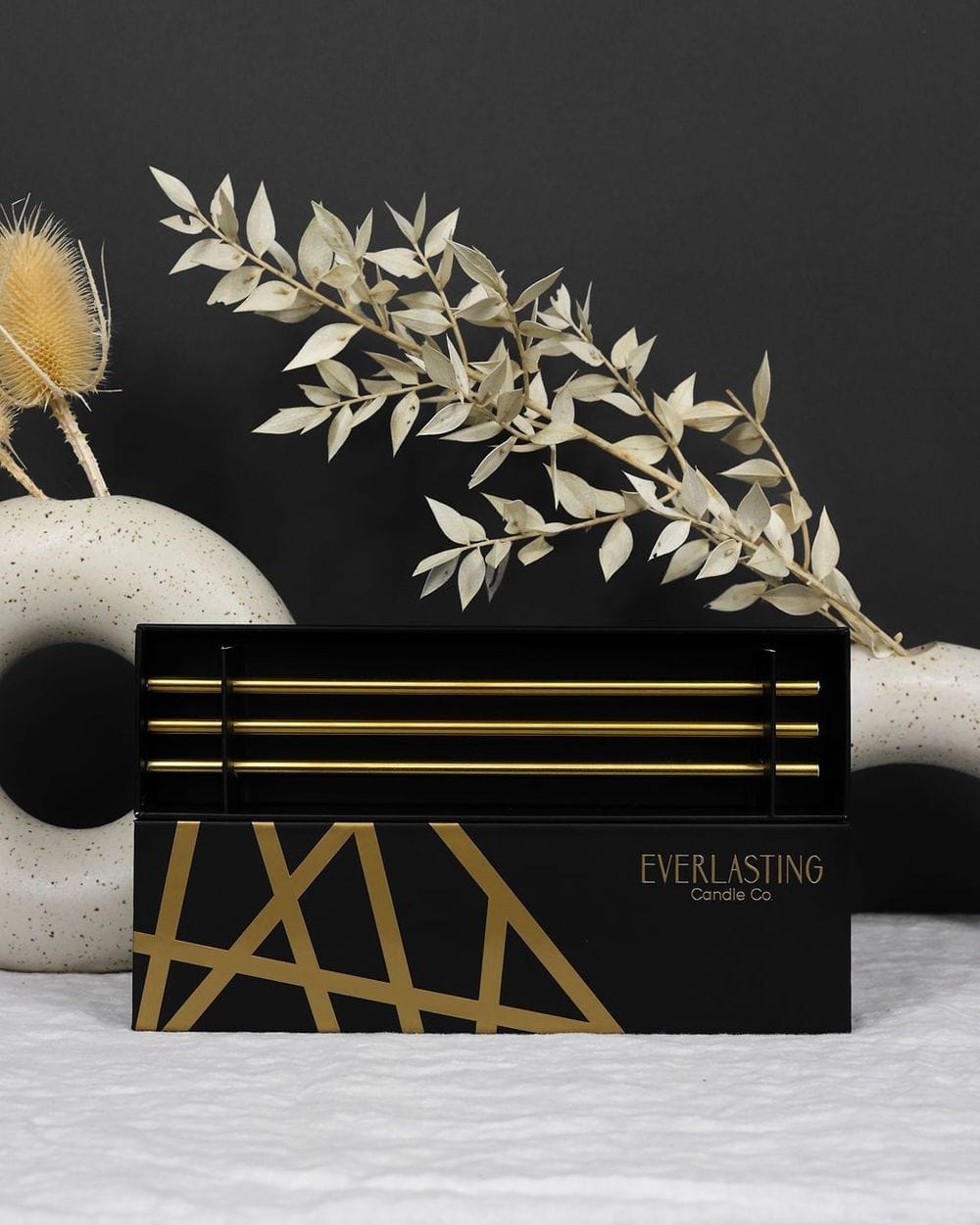 Everlasting Candle - Gold
Regular price
$ 4500
$ 45.00
The Everlasting Candle color Gold is the iconic bright and golden color providing luxury and sophistication to any living space.
An elegant and unique steel oil candle that doesn't melt down.
Product Highlights
Made of steel

Doesn't burn down

8 inches in length
How to light your candles

Pour at least three inches of 

Pristine Oil® into your vase  (purchase oil here)
Gently place your candlesticks into the vase

Allow to soak for thirty minutes, light and enjoy!