Christmas Market – 9 oz Pure Soy Wax Candle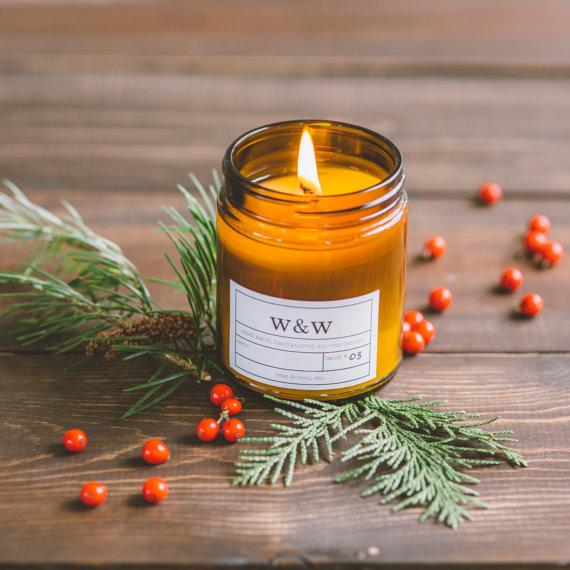 Christmas Market – 9 oz Pure Soy Wax Candle
Regular price
$ 2500
$ 25.00
A lovely 9oz Christmas Market-scented candle, in a reusable/recyclable Amber Jar with Lid.

The perfect candle to ease you into the holiday season. All the scents of an old world Christmas Market mingle in one perfectly balanced blend. Traditional holiday spices, a pinch of orange zest, and a hint of wood smoke in the crisp winter air. This scent has been so popular we're making it an annual tradition!

-Poured by hand in small batches in the Pacific Northwest
-100% soy wax, essential oils and phthalate and paraffin free premium scents for an incredibly clean burn
-Estimated 50-hr burn time
Amber Jar: 
Modern with a nod to the past, the amber jar is our favorite candle container. It's unique without calling attention to itself. Black lid included. 
Wax and Wool only work with pure white soy wax--never any dyes--and only use cotton wicks and phthalate and paraffin free scents and essential oils. The goal is to make a beautiful candle that can blend with any room and any décor. Soy wax allows for a very clean burn, leaving a lovely, reusable container behind at the end.

A note about burning:
For best results, let candle burn at least two hours before extinguishing. This will allow the wax to melt all the way to the edges and result in a cleaner, more efficient burn. Trim your wick before to approximately ¼" before lighting your candle.