Bread Tray Stripes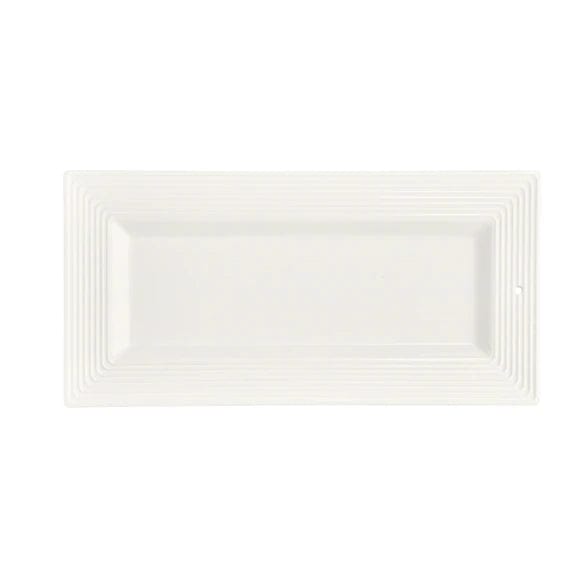 Bread Tray Stripes
Regular price
$ 3800
$ 38.00
Imagine one platter that changes for every holiday, event or season. All you have to do is remove one mini, add another and presto a whole new look! Now you can use one platter for EVERY occasion.
Not just for bread…this tray is a modern and elegant size!
15" x 7.5"
microwave and dishwasher safe
how it works
step1.
select your Nora Fleming base & minis
step2.
dab hole in platter with water and insert mini into hole platter
step3.
push mini from top then pull mini stem from under the platform rim to secure
All minis are hand-painted with care and concern for every detail. Hand wash with soapy water after each use.
The Bread Tray from Nora Fleming is the perfect size for so many different things. Yes, bread, but also it's the perfect size for cookies, appetizers, and many other treats!