Basket of Flowers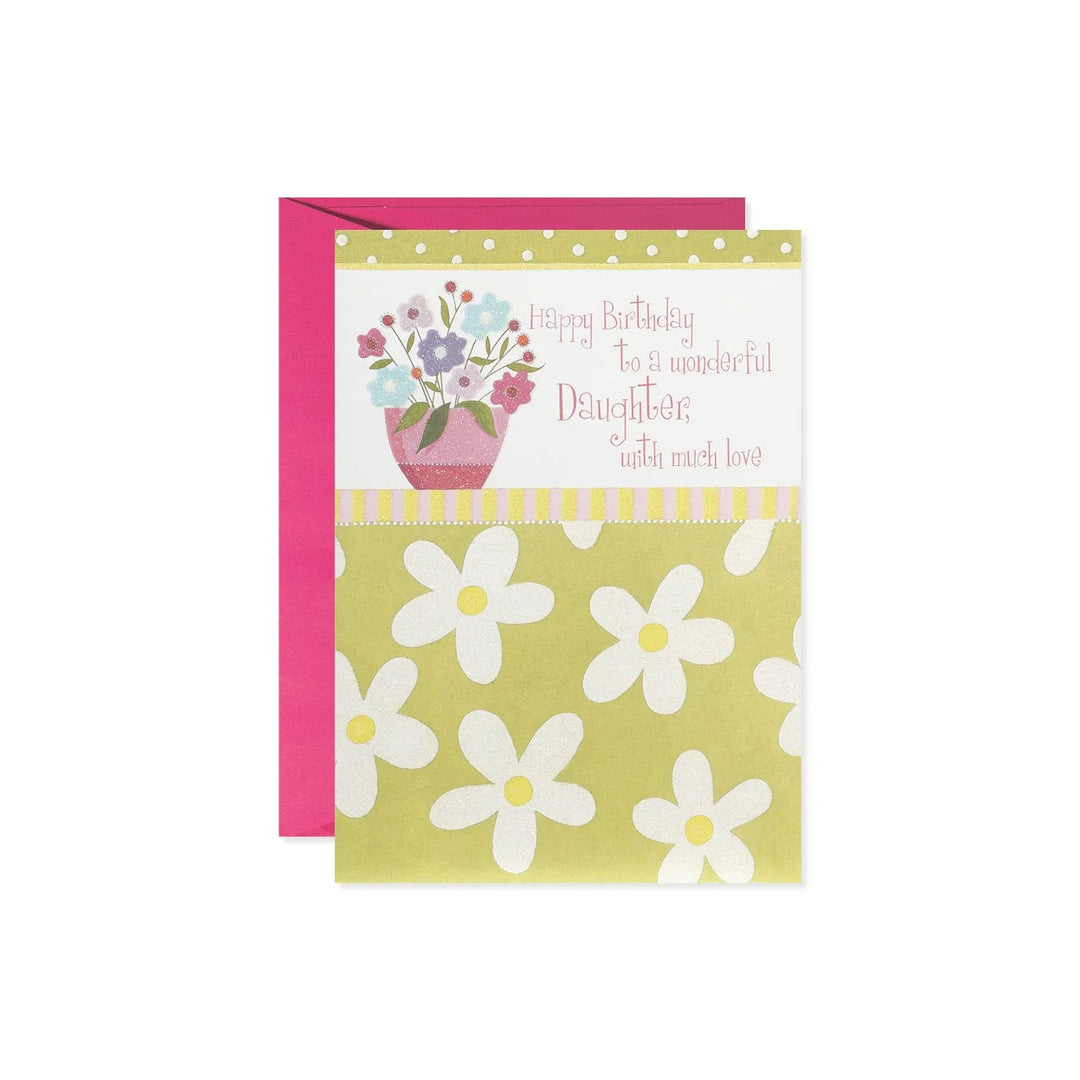 This loving birthday card for your daughter is blooming with lilies and a basket of multicolor flowers! Glitter adds an extra sparkle of celebratory style to an affectionate birthday message of love and appreciation, perfect for reminding your daughter how special she is!
Dimensions: L-0.00 W-5.00 H-7.00
Free shipping for orders over $100.
$7.95 flat rate shipping for all orders under $100.
Free local pickup in Fircrest or Gig Harbor!