Surprise Card Pack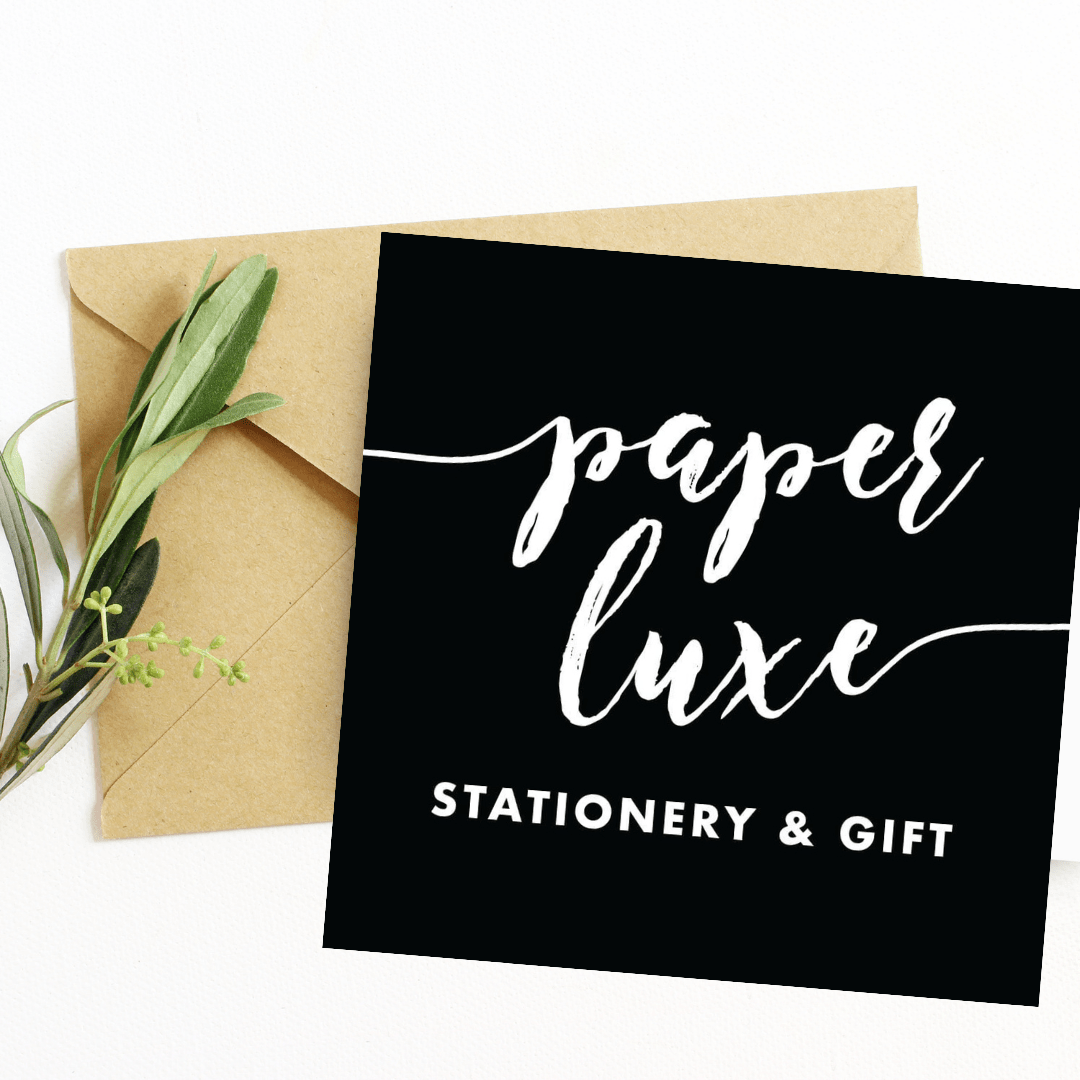 Surprise Card Pack
Regular price
$ 1800
$ 18.00
In this pack of 6 cards, you'll find a random assortment of gems at a discounted price! These include 'last one' cards and cards we're ready to let go.
Each pack is different. No duplicates in a pack. May include love, birthday, thank you, thinking of you, blank, and more.
Packs will NOT include holiday/seasonal, mother's or father's day, and graduation.
Regular price for 6 cards typically ranging between $30-$35.