The Intuitive Drawing Journal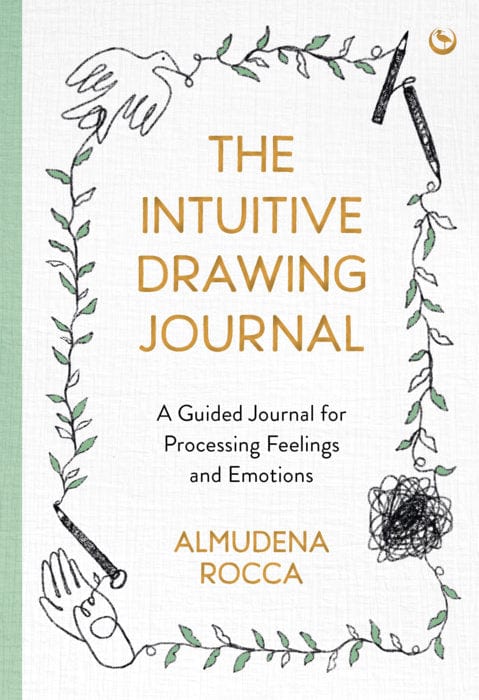 The Intuitive Drawing Journal
Regular price
$ 1995
$ 19.95
Process your emotions and improve your wellbeing with this inspiring guided journal which introduces intuitive drawing as an evolution of mindful drawing.

What if drawing could help you express and process your emotions?

Emotions add depth to our experiences, but sometimes they can be overwhelming or challenging. In this beautifully illustrated guided journal, Almudena Rocca presents an amazing technique – intuitive drawing – which will help you to understand and work through your feelings by accessing your unconscious.

You will learn essential intuitive drawing skills, from working with patterns to drawing objects, before diving into 11 core emotions, including anger, fear and trust. This journal is filled with thought-provoking drawing prompts and quotes, allowing you to explore memories, relationships and events that may still impact you today.
You don't need to be an artist to enjoy this book – it is the perfect resource for anyone who enjoys creative self-care.