 SORRY, WE DO NOT SHIP PLANTS!
At this time, plants are only available for in-store pickup at our Fircrest and Gig Harbor locations.
Chlorophytum comosum Hawaiian - Spider Plant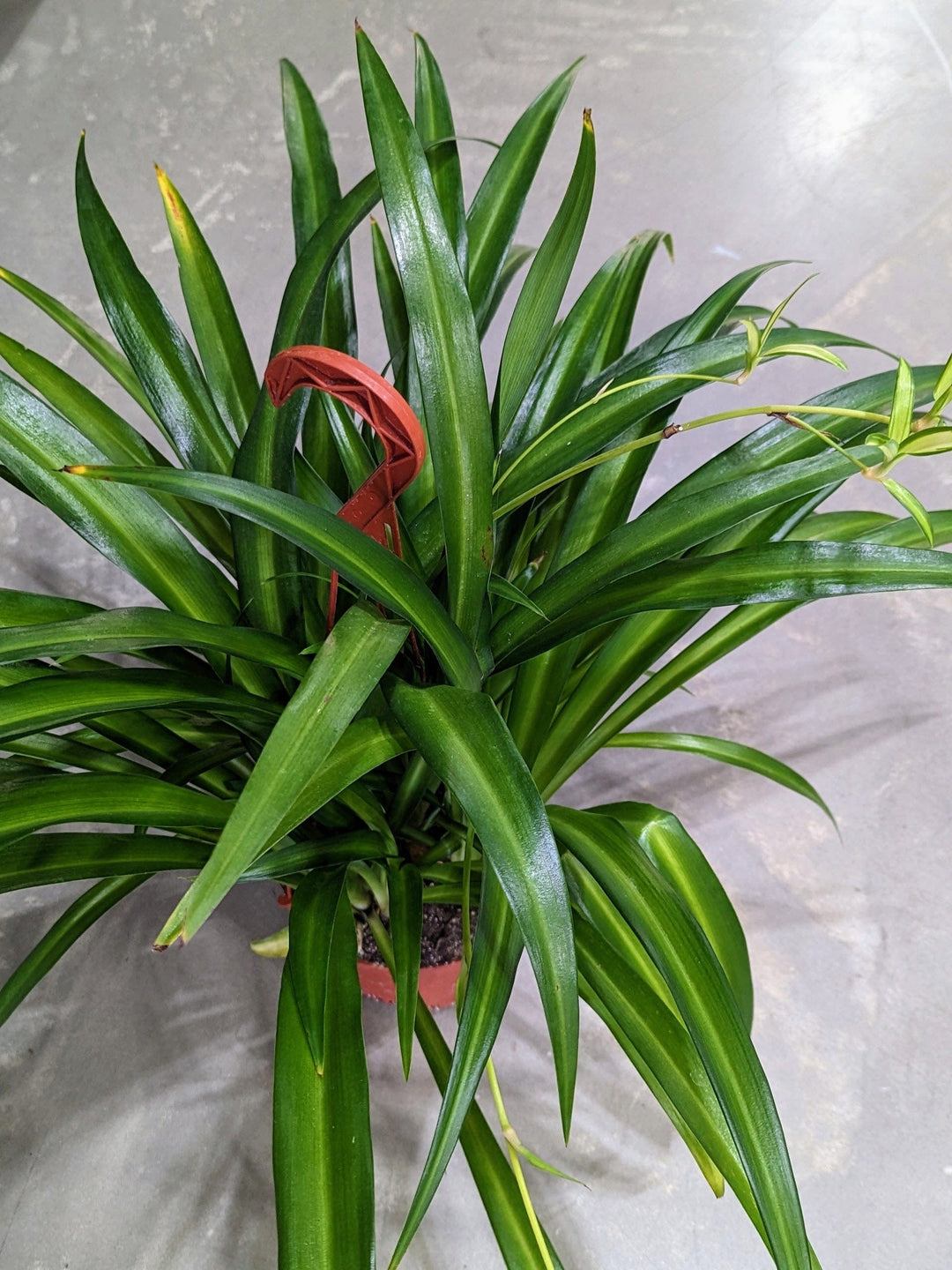 LIGHT: Give your spider plant bright, indirect light to maintain the variegation on the leaves. Keep plant out of direct sunlight because it can scorch leaves.
WATER: Keep soil evenly moist.
TOXICITY: Non-toxic to pets.
WE DO NOT SHIP PLANTS. Free local pickup in Fircrest or Gig Harbor!