My Wonderful Book of Wondrous Jobs Board Book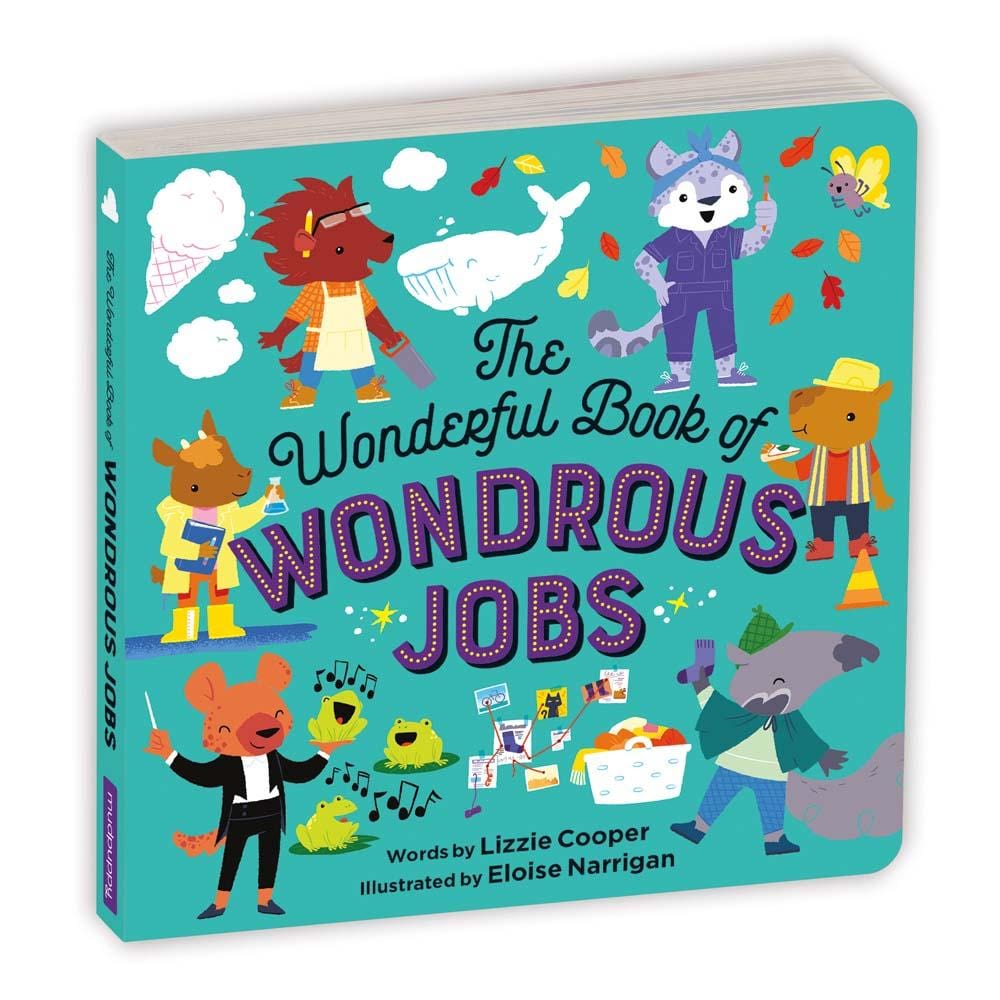 My Wonderful Book of Wondrous Jobs Board Book
Regular price
$ 999
$ 9.99
The Wonderful Book of Wondrous Jobs Board Book from Mudpuppy promotes creativity and imaginative thinking as well as celebrates dreamers and the world of possibilities. Turn each page to see inventive careers such as Seasons Supervisor, Firefly Electrician, Lost Sock Detective, and more!
- 22 pages
- Trim: 7 x 7", 18 x 18 cm
- Makes the perfect gift for the little dreamer in your life!
- All Mudpuppy products adhere to CPSIA, ASTM, and CE Safety Regulations
- Greyboard contains 90% recycled paper. Printed with nontoxic, soy-based inks