Meet Me at the Salish Sea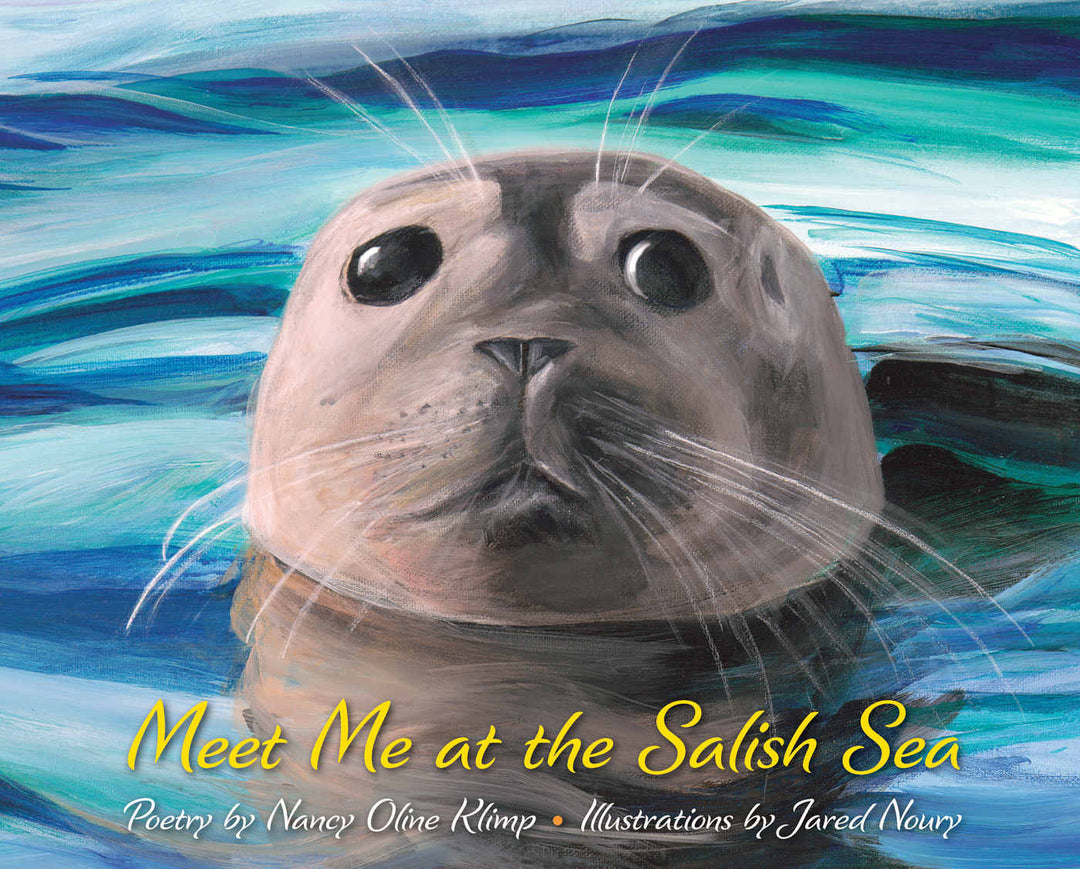 Meet Me at the Salish Sea
Regular price
$ 2295
$ 22.95
Guess what miniature ocean is constantly in motion? Or which marine mammal is related to a camel? What has over eight miles of mycelium in a cubic inch of soil? And can you, can you, can you canoe?
The answers in Meet Me at the Salish Sea will surprise and delight children and adults alike in this stunningly illustrated picture book about the Salish Sea, one of the world's most biologically diverse waterways in America's Pacific Northwest corner. Its lovely, read-aloud poems and jewel-tone artwork invite readers young and old to discover the abundant animals, profuse plants, robust weather, lush lands, fascinating forests, and wonderful waters in and around the Salish Sea.
A map, glossary of terms, and educational notes on each subject help kids build vocabulary, learn more about this region's rich environment and history, and deeply connect with the natural world. This beautiful book is an ideal companion to Explore with Me at the Salish Sea.