 SORRY, WE DO NOT SHIP PLANTS!
At this time, plants are only available for in-store pickup at our Fircrest and Gig Harbor locations.
Selencereus anthonyanus - Zig Zag Cactus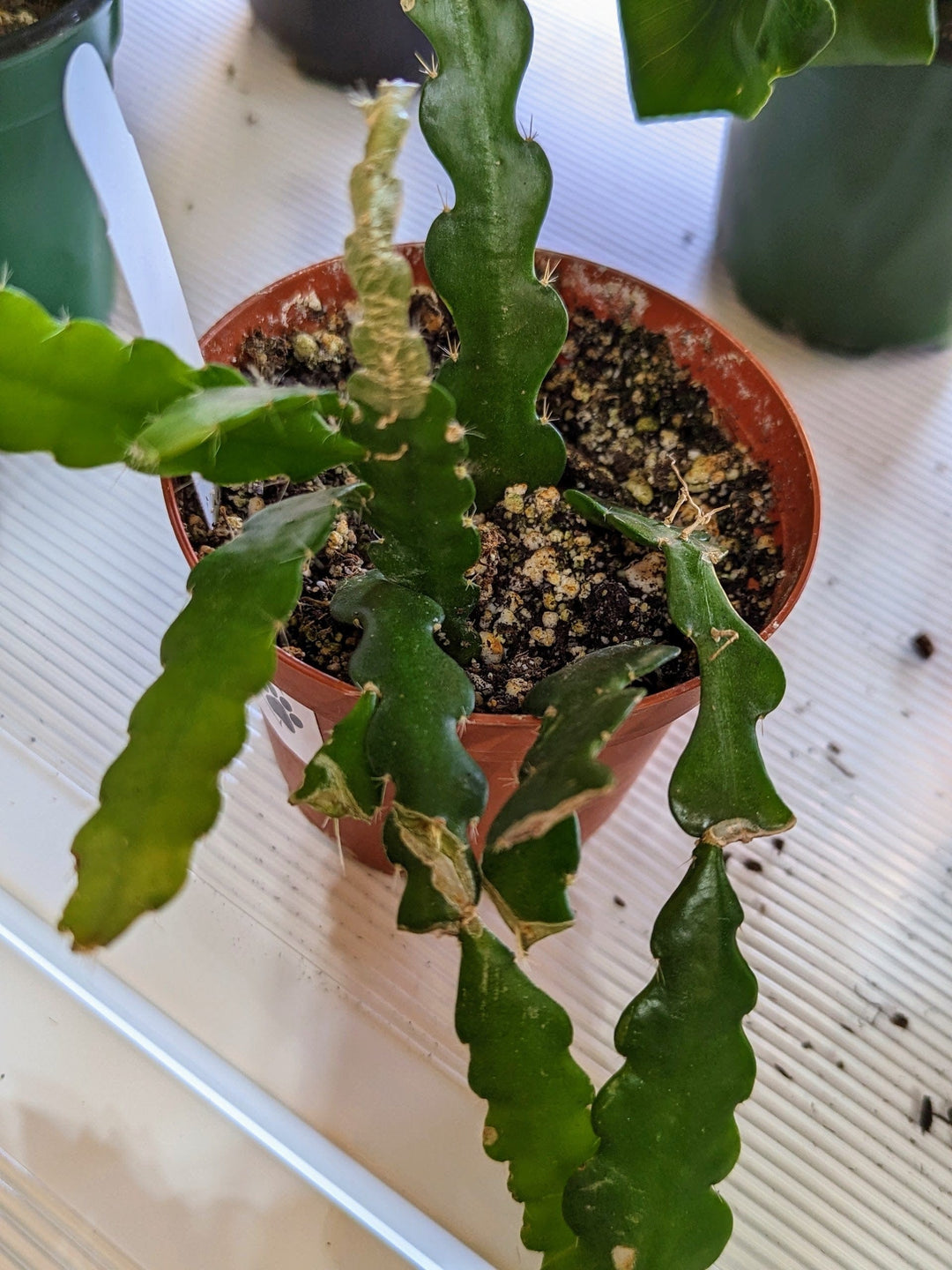 LIGHT: Thrives in indirect light but can tolerate periods of bright sun.
WATER: Zig Zag Cactus houseplant does best when allowed to dry out between watering. During winter, cut watering in half and then reinstate when spring growth begins
TOXICITY: Non-toxic to pets and humans.
WE DO NOT SHIP PLANTS. Free local pickup in Fircrest or Gig Harbor!