The Resilience Journal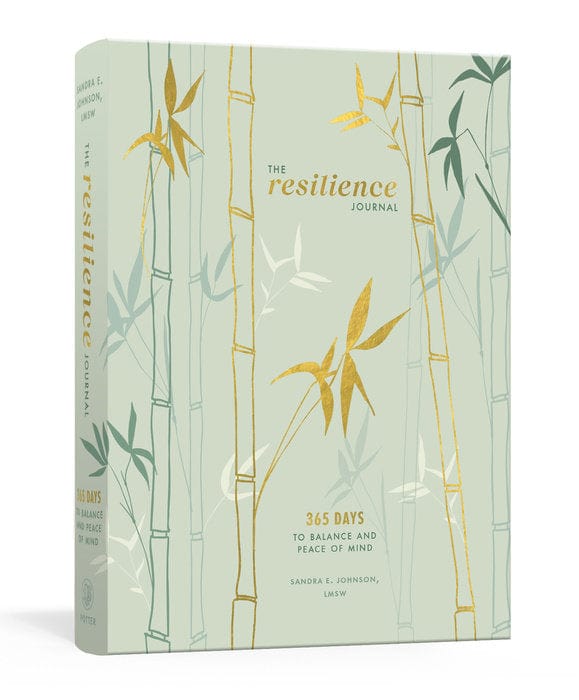 The Resilience Journal
Regular price
$ 1799
$ 17.99
A beautiful guided journal with 365 days of thought-provoking quotes and prompts to help you reflect on the past, examine the present, and work towards a more resilient future.

Everyone yearns to become more resilient. We all experience setbacks and problems on an individual level, and the state of the world doesn't provide overarching reassurance. But resilience is much more than the ability to bounce back from a single catastrophe. You need to work at it, to strengthen it as you would a muscle in your body.

The Resilience Journal starts you on this path with an initial self-assessment using fifteen statements such as "I cope well with change." Then, through completing the wide range of daily interactive prompts and exercises, you will discover ways to not only cope with difficulties but grow stronger from them. At the end of the journal there's another self-assessment quiz. Fill it out to see how much your self-knowledge, compassion, patience, and resilience has improved.
Paperback | $17.99
Published by Clarkson Potter
Dec 06, 2022 | 368 Pages | 6 x 8 | ISBN 9780593234358