How to Journal Like an Artist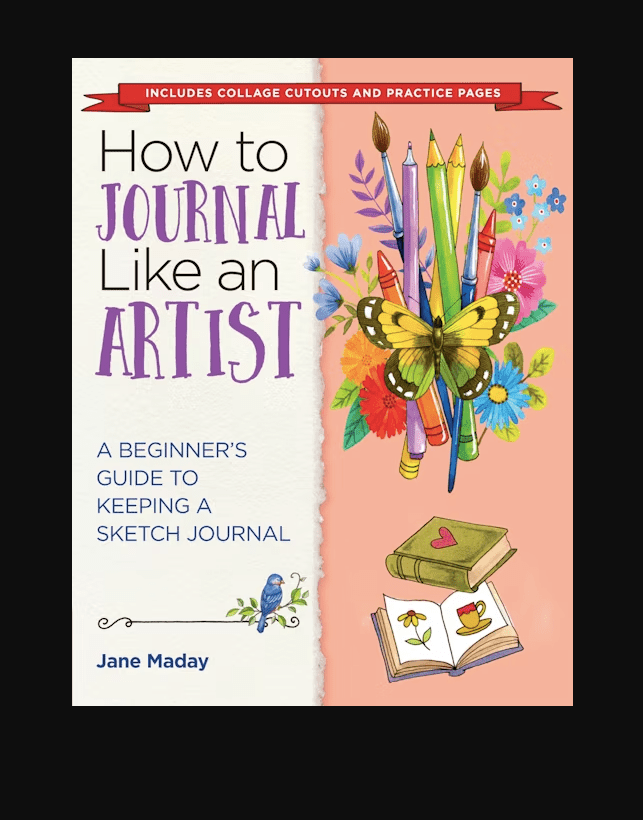 How to Journal Like an Artist
Regular price
$ 1999
$ 19.99
An illustrated how-to guide from bestselling author Jane Maday that teaches readers how to keep a sketch journal, full of step-by-step instructions, tips and techniques, and creative prompts.


There's more than one way to keep a journal. 
How to Journal Like an Artist
 will teach you everything you need to know to draw your daily life. In this encouraging and inspirational guide, Jane Maday shares tips and techniques on keeping a sketch journal, also known as an illustrated journal or art journal. From information on art materials to creative prompts to step-by-step instructions, you'll learn how to record your favorite memories with art instead of words. Plus you'll get blank pages to practice on and pictures to cut out and use in your own collages. 
How to Journal Like an Artist
 is a colorful, illustrated how-to guide for artists, journalers, and creative souls of all styles and experience levels.