How to Catch Santa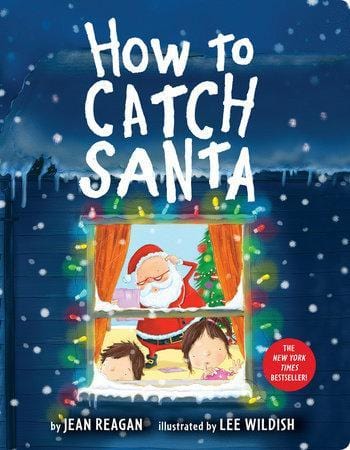 How to Catch Santa
Regular price
$ 899
$ 8.99
A #1 New York Times bestseller and Christmas must-read from the creators of the laugh-out-loud bestsellers How to Babysit a Grandpaand How to Babysit a Grandma!

After waiting for days and days and days, it's finally Christmas Eve. And that's when you can try to catch Santa….
Two sibling narrators give clever tips for "catching" Santa (be crafty! be clever! be gentle!) on Christmas Eve in this delightful and hilarious holiday offering, written in a fun instructional style. Filled with humor and warmth, this is a jolly read-aloud for the whole family to enjoy!