Family Camping Cookbook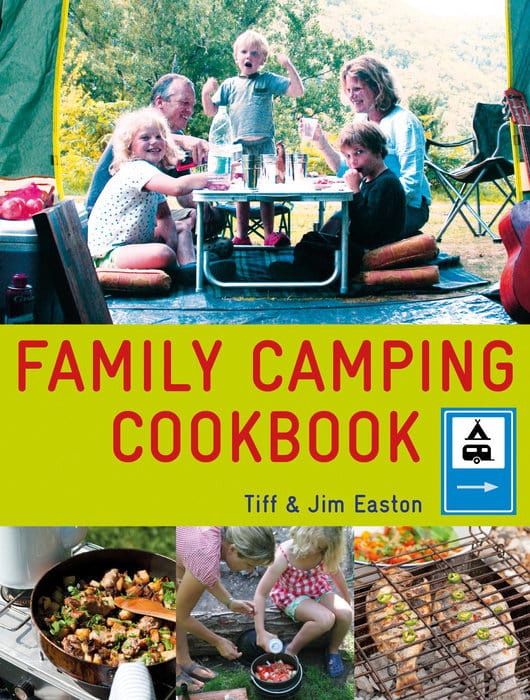 Family Camping Cookbook
Regular price
$ 1495
$ 14.95
Whether you're taking the kids camping for a weekend, a week or even longer, this is the perfect addition to your gear – offering delicious, easy-to-make food the whole family will love.

Camping is all about simplicity, being outdoors and taking the best from your surroundings. Away from the humdrum routine that cooking for a family at home becomes, Tiff and Jim Easton show how outdoor cooking can be a great adventure.

Wake up and try Barbecued Strawberry Croissants, for example, made with fresh, local strawberries in the early morning sunshine; cook Fish Kebabs for lunch after a long walk along the beach; make a Lamb & Aubergine Tagine to eat around a campfire as the sun sets; and share Chocolate Fondue with Toasted Fruit & Marshmallows afterwards.

Use the meal plans, shopping lists and tips on preparing ahead to make your campsite cooking wonderfully simple. And discover recipes that make the best of the fresh, local produce available – whether it's locally caught fresh fish or foraged mushrooms.

You may have to compromise on comfort, and you may have to walk across a muddy field to get to a cold shower, but with mouth-watering meals, cooked using a few pots and pans from home, you'll be able to sit back and enjoy time with your friends and family.

With over 85 family-friendly feasts that all work on a gas stove, barbecue or open fire, this book is an indispensable accessory to any camping trip.