 SORRY, WE DO NOT SHIP PLANTS!
At this time, plants are only available for in-store pickup at our Fircrest and Gig Harbor locations.
Crassula mesembryanthemoides Tenelli - Crassula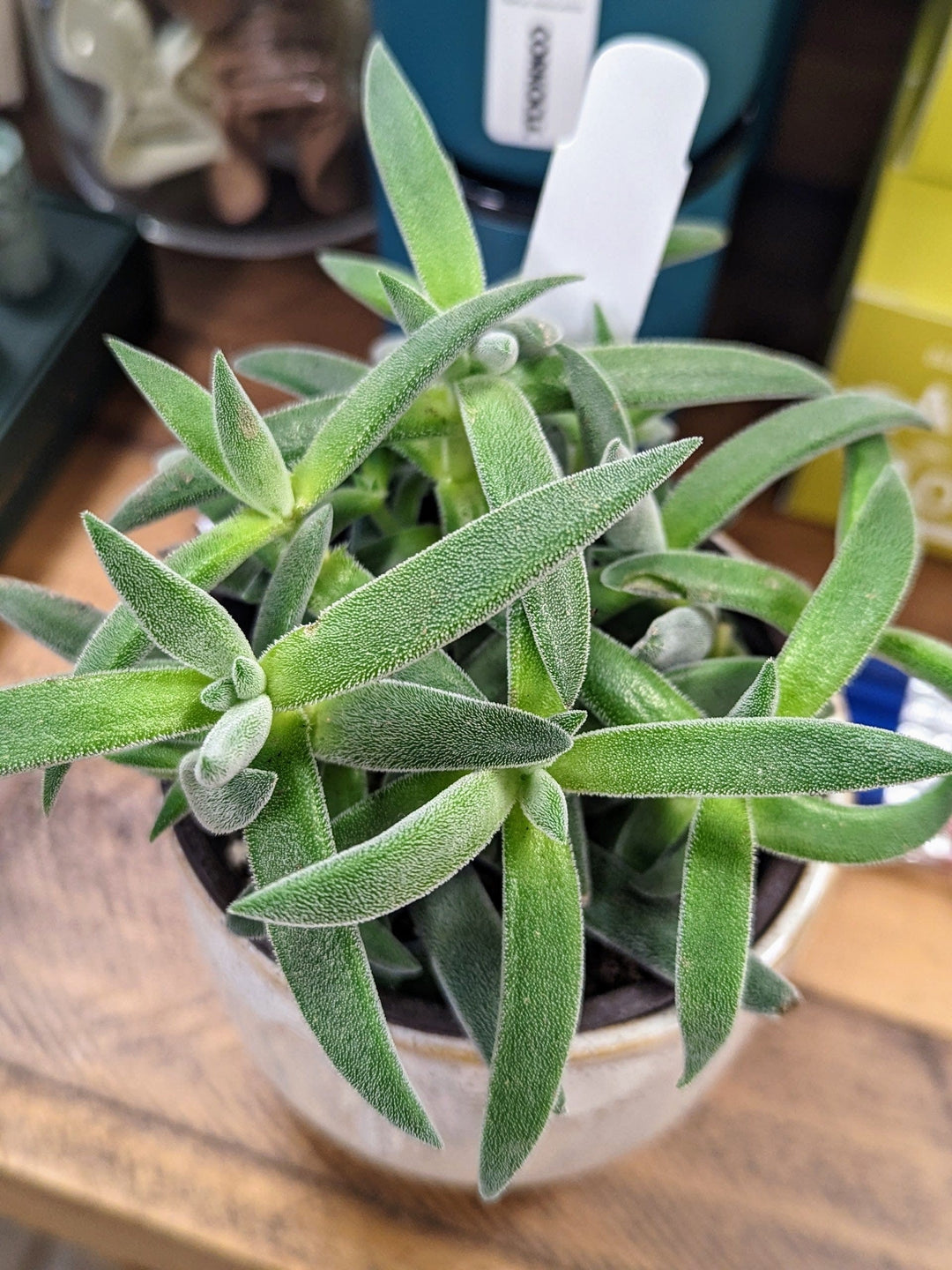 LIGHT: Bright, indirect light is best but can tolerate direct sunlight for short periods of time. Pair with well-draining soil.
WATER: Allow soil to completely dry out completely between waterings to prevent overwatering, as succulents are prone to rot. A general guideline is to water approximately every 10-14 says during the growing season and less frequent during the dormant period.
TOXICITY: Toxic to pets. If ingested, plant contains compounds that can cause gastrointestinal upset or discomfort in dogs, cats, and other pets. Best to keep away from curious pets.
WE DO NOT SHIP PLANTS. Free local pickup in Fircrest or Gig Harbor!