Chandler Pot - Dark Gray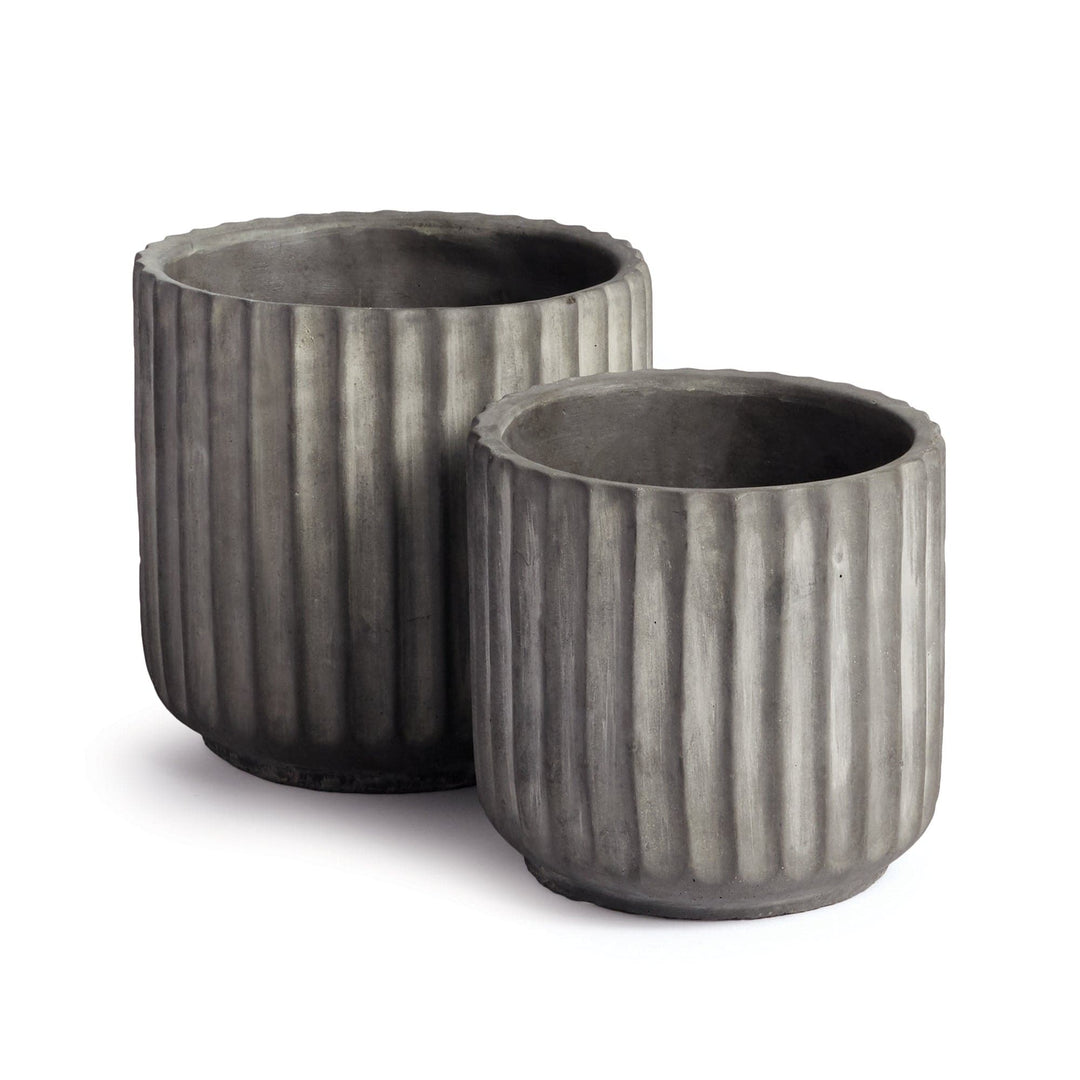 Chandler Pot - Dark Gray
Regular price
$ 2400
$ 24.00
These plain cement forms with a wide ribbing pattern, the Chandler pots were made for the industrial space. Add some lush greens for a touch of life, and watch them grow. Use as a cachepot or plant directly into. Protect fine furniture by lining the interior of the pot. Protect from frost and freezing.
-Dimensions:
 Small 5.5 x 5.5 x 4.75
, Large  6.5 x 6.5 x 5.75
This listing is for ONE pot. Please choose your desired size.