Lil' Baby Black Lab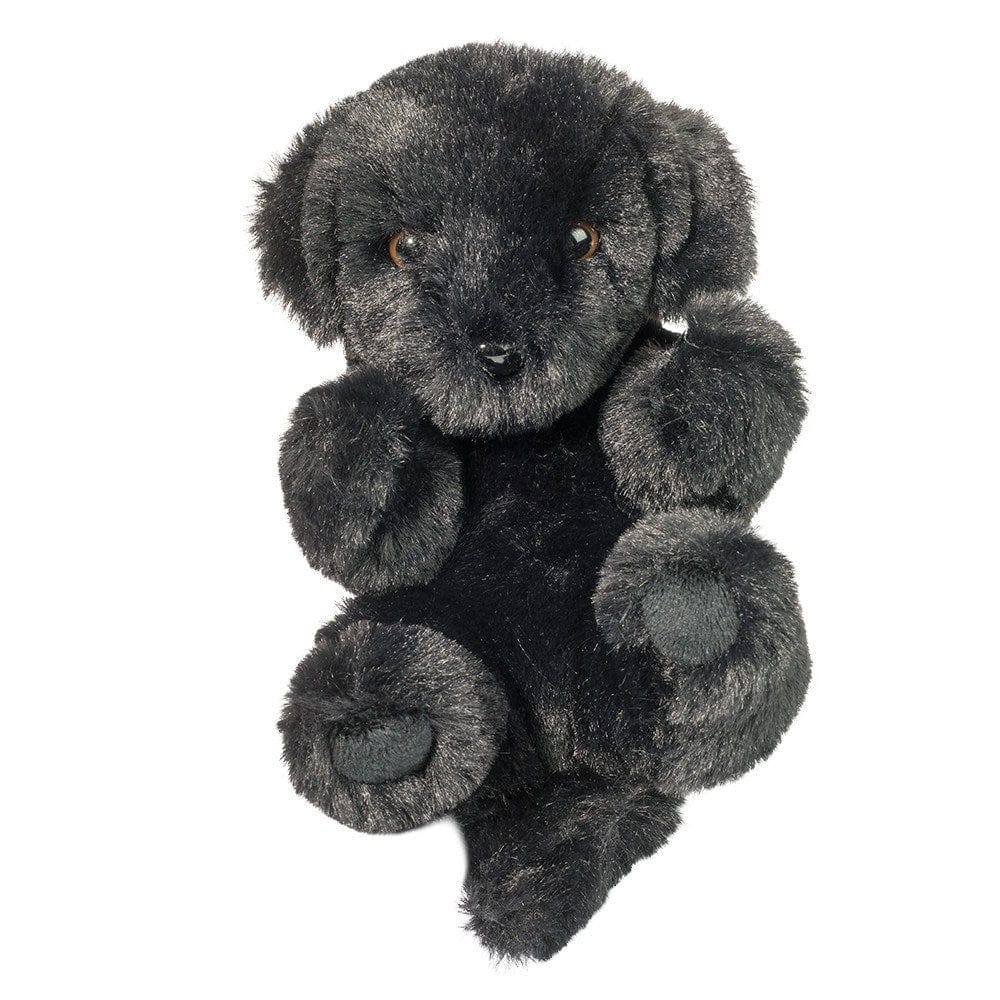 The size of a newborn Labrador puppy, our little Black Lab Lil' Handful plush is just as cute and so soft too! Posed to lie on his back with upraised paws, he's an engaging stuffed animal that will charm the hearts of dog lovers of all ages. Cradle this dog in the palms of your hands and let yourself fall for his brown-eyed puppy face and endearing personality. Cozy, black plush materials that are soft as a cloud will make this sweet pup difficult to put down. Silky polyester fill and a weighted bottom further add to his appeal. Bring him home and let the smiles abound. And be sure to check out our other Lil' Handful puppies, we have a whole kennel's worth to choose from!
Free shipping for orders over $100.
$7.95 flat rate shipping for all orders under $100.
Free local pickup in Fircrest or Gig Harbor!