 SORRY, WE DO NOT SHIP PLANTS!
At this time, plants are only available for in-store pickup at our Fircrest and Gig Harbor locations.
Acanthocereus tetragonus - Fairy Castle Cactus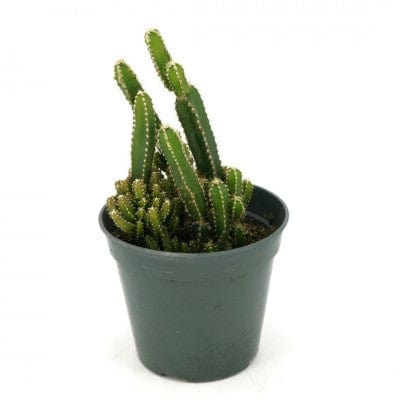 LIGHT: Full sun
WATER: Water until the liquid comes out of the drainage holes and then allow the soil to completely dry out before watering again. Fairy castle cactus care is easiest in winter when you can cut in half the amount of water the plant receives.
TOXICITY: Non-toxic to pets. Best to keep away from pets and children to prevent accidental injuries from contact with the spines.
WE DO NOT SHIP PLANTS. Free local pickup in Fircrest or Gig Harbor!