1902 Metro Ragg Crew Socks - Ragg Stone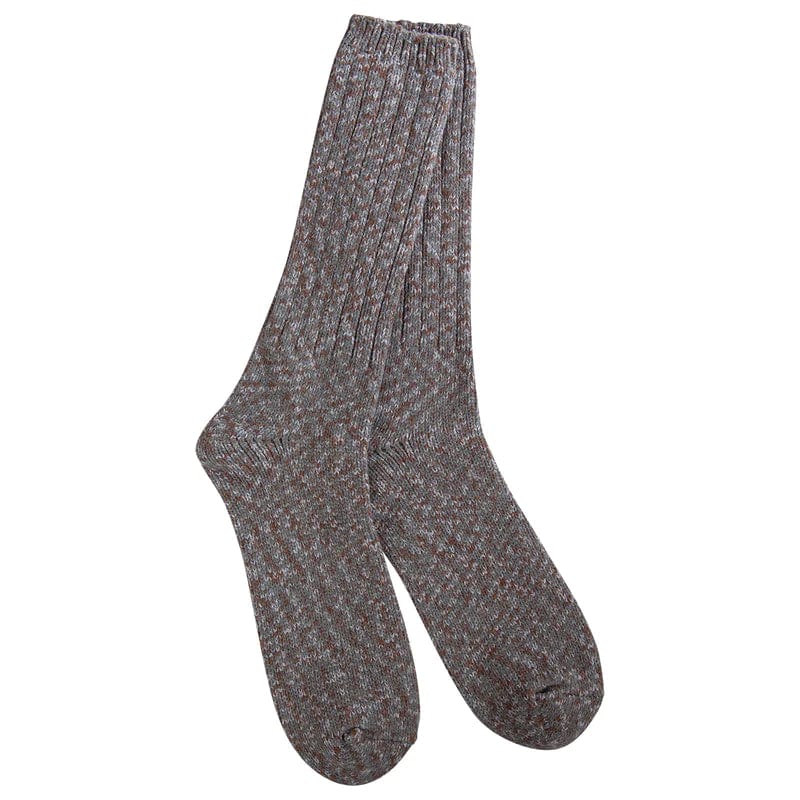 1902 Metro Ragg Crew Socks - Ragg Stone
Regular price
$ 1499
$ 14.99
1902 for Him by World's Softest Socks provides stylishness and softness all in one.
Our Metro Collection Ragg Crew will take you from the office to out on the town.

Available in a variety of marled designs.
One Size Fits (Men's 8.5-12 Shoe Size).
Designed in Tennessee-Made in Korea.
Contents: 98% Polyester, 2% Spandex.
Washing Instructions:
Turn socks inside out before washing.  Wash in cold water.  Do not bleach.  Tumble dry with low heat.  Do not iron.