How to Draw and Write in Fountain Pen: A Modern Guide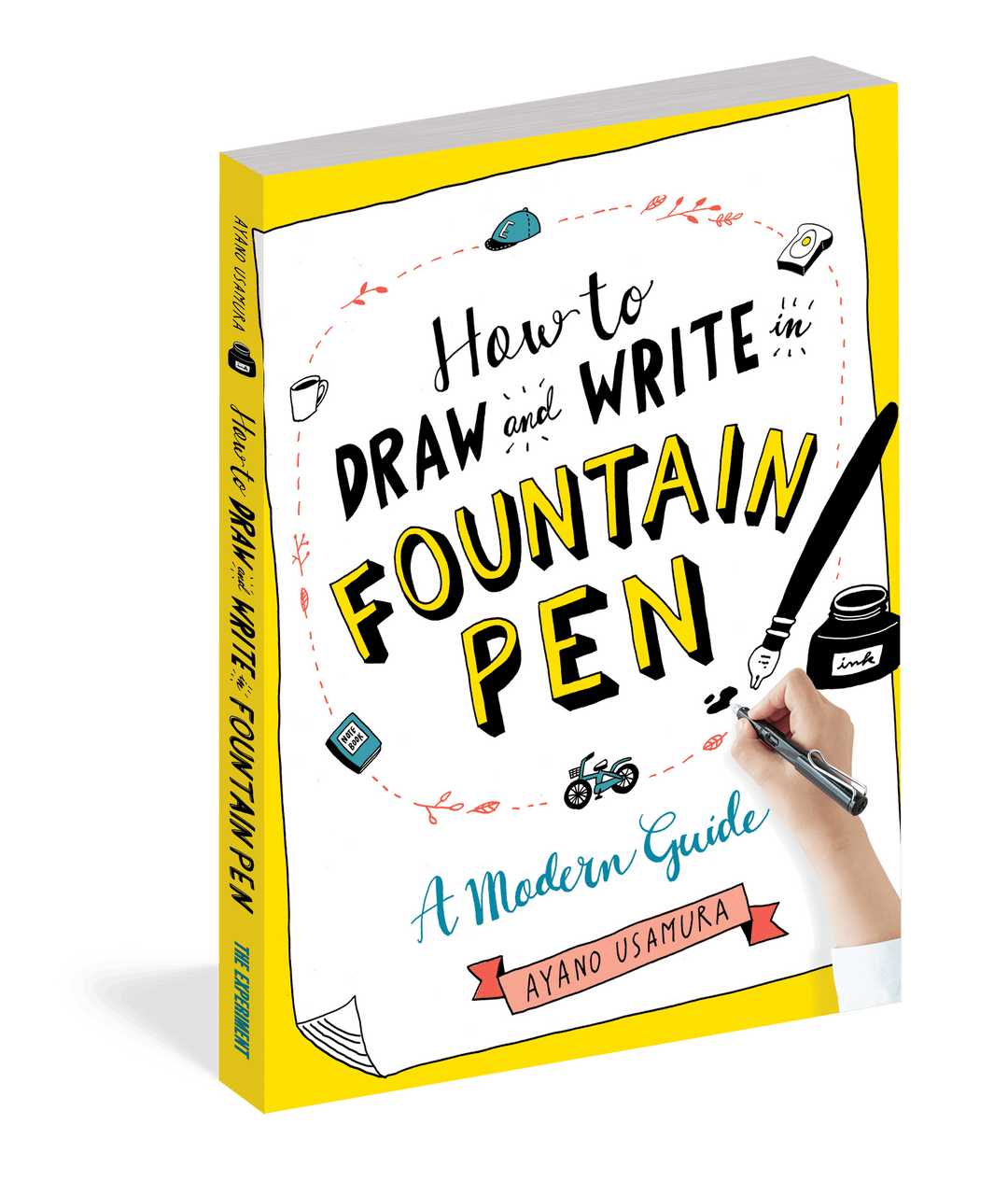 How to Draw and Write in Fountain Pen: A Modern Guide
Regular price
$ 1495
$ 14.95
I love the way you ink!
For illustrator Ayano Usamura, her first time drawing in fountain pen was a revelation. The easy flow of ink spurred her creativity and gave character to every line. Even the simplest letters and doodles came to life! Now, with her trusty LAMY Safari in hand, Usamura shares the joy of fountain pens. You'll learn to:
choose the perfect pen (and take good care of it)
simply sketch adorable foods, clothing, plants, and household objects
write stylishly in block and cursive letters—and create narrow, bold, 3-D, serif, and calligraphy effects
embellish journals, labels, scrapbooks, and cards with decorative frames and borders
design layouts that bring all these elements together, and put your personal touch on seven easy crafts!
How to Draw and Write in Fountain Pen

 

includes everything you need to get started:
Pull-out practice paper:

 

The paper at the end of this book is just right for pen and ink!
Mini tracing booklet:

 

The booklet inside the front cover is filled with sample doodles and designs you can trace for worry-free practice.
Handy built-in pocket:

 

Store the booklet, your drawings, and anything you like inside the back-cover pocket.
Just add a fountain pen!