Stickerology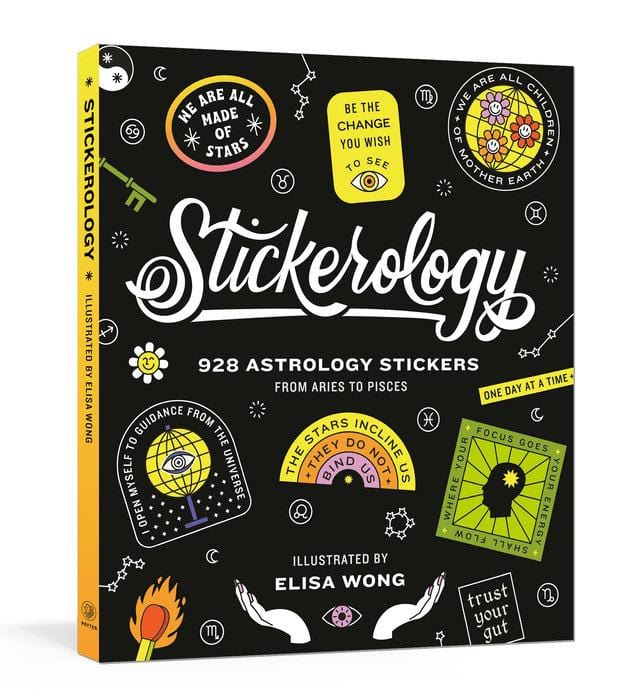 Stickerology
Regular price
$ 1400
$ 14.00
Broadcast your sun sign and celebrate other facets of your star chart with this book of 928 astrology-themed stickers.

Stickerology is packed with 928 vibrant stickers related to each of the twelve zodiac signs, the planets and elements, important astrological dates, and more. Sticker your planner with the upcoming moon phases, equinoxes, and retrogrades, decorate your stationery and tech accessories, or add to notes and birthday cards!

Twenty uniquely designed sticker sheets (each repeating once for a total of forty sheets) capture the energy of the zodiac. Turn each sticker sheet over and you'll find useful information about astrology, including brief profiles of each zodiac sign and traits of each earthly element, modality, and the planets, too.

Both personal and practical, these stickers will remind you to nurture your Pisces moon, indulge in a little Taurus luxury, and never again forget when Mercury is in retrograde.