Assorted Taffy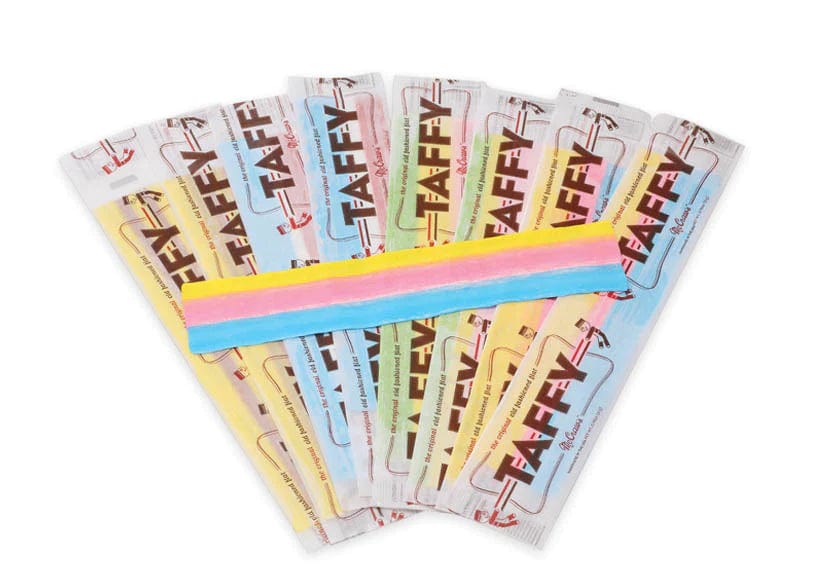 McCraw's Taffy has been a favorite for decades. Treat yourself and see why everyone loves flat taffy!
Random assortment. You get what you get and don't get upset.
Hammond's Candies are handmade with thee finest locally sourced ingredients for superior quality flavor.
.75 oz per piece
Free shipping for orders over $100.
$7.95 flat rate shipping for all orders under $100.
Free local pickup in Fircrest or Gig Harbor!