Delft Blue Peony Neck Heat Wrap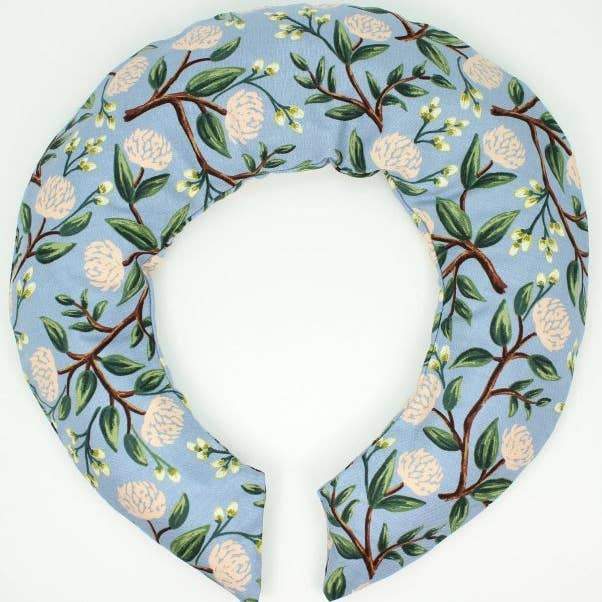 Delft Blue Peony Neck Heat Wrap
Regular price
$ 4200
$ 42.00
Sweet Dreams relaxation neck wrap.
Neck wrap drapes over shoulders for a hot or cool heavy, soothing feel. Filled with flaxseed. Unscented.
Directions: Can be used hot or cold. Neck wrap can be stored in your freezer for at least 20 minutes. Keep in a plastic bag to avoid getting the flaxseed wet. For heat, place neck wrap in microwave for 1 to 2 minutes. Do not overheat.
Measures 26" x 4" and comes boxed. Features a removable cotton cover.
Made in United States of America